COLOR DUTY
COLOR DUTY



GOAL
In order to claim the reward, you'll have to find your way in a giant maze, go from random room to random room to finally find the glorious Last Room. To help you in this quest, we allowed you and the other players to leave feedback on the door they used when they successfully left the room or ... died got sent back to the beginning of the floor. Let's just hope that everyone can be trusted! 😇
This is our first online (massively) multiplayer game so far, so we took some extra dev time after the 8 hours. There should be a ton of bugs in it, but we hope very much that you enjoy it.
We remind you that COLOR DUTY is a collaborative game but, spoiler alert, the reward is only for one person. 🤓

SAVVY THEME
This time we wanted to work on USERS COLLABORATION, so we figured: "hey, we should offer an amazing! reward for a task that would be impossible to complete all alone, and everyone will come running and collaborate in order to achieve that task!", well, we'll see about that!
We wanted to be part of a greater thing, so we joined the Weekly Game Jam #112, with the theme 'COLOR THE WORLD', which we embraced very much.
CONTROLS

mouse only
ABOUT US
We are Savvy Community!
We are a bunch of savvies who want to put together playing and learning!
We gather one day per week in Lyon (France) and Discord to create a game about society, the world and humans living together in it.
Because a game doesn't have to be serious for you to learn things from it, join the community and let us create savvy games together!
ENJOY

And give feedback!


First session: Completed (game cleared by DOSOAN after 2 days)
Second session: Ongoing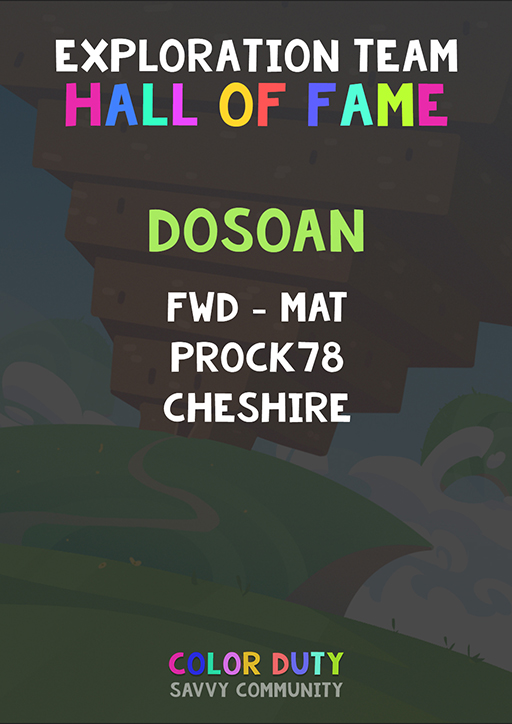 Made by Delphin Casado, Lola El Koubi, Tom Rivière and Frédéric Urien.

Comments
Log in with itch.io to leave a comment.
brand new world!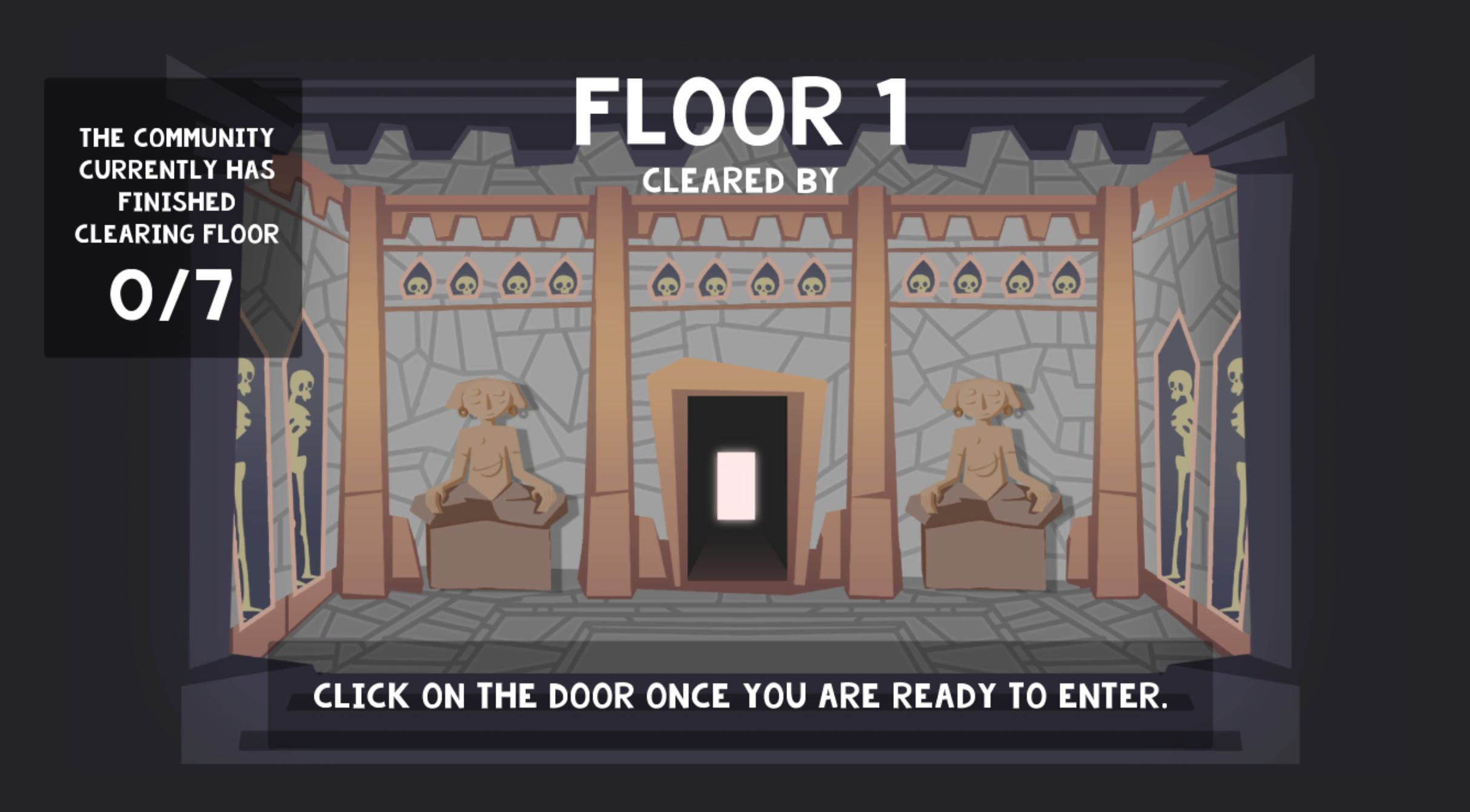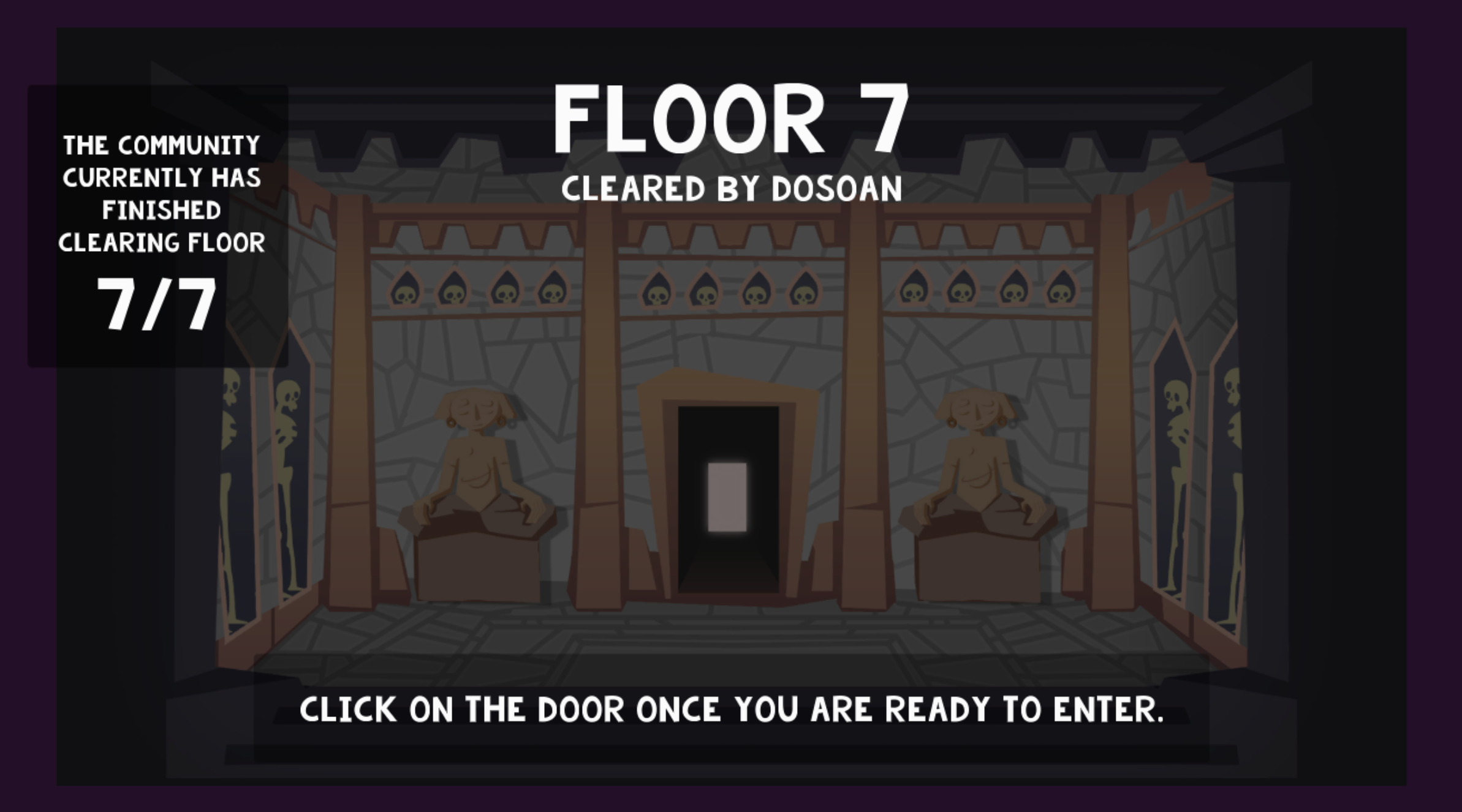 So the game has been cleared eh ?
Congratulations to Dosoan, you can collect your reward if you follow the instructions you received in Victory Screen. 👏

We'll reset this world soon.
Cheers!

Neat idea, reminds me of how dark souls lets you leave messages for other players. Solid art as well, I like how you used the same assets with palette changes.

Every week, we're doing an 8 hours Game Jam. We combine the weekly Game Jam's theme with an Open Education related theme we choose.
Next wednesday we will work on "Empathy"... Can't wait to see the WGJ one!
Also our dev won't be there, so we'll do a board game or cards game!

This was an incredible idea and great fun to play! You could play around with consequences to lying, rewards for telling the truth (or vice versa). So many possiblities. Looks very neat as well!
Thank you! We hope we'll have the opportunity to come back on the project and push the concept further!

And if you're interested, we have a Discord channel where you can give feedback and suggestions for our games :)
discord.gg/frSTJxQ

Definitely an interesting idea! More interesting than it is fun to play, but I'm glad I gave it a shot. By floor 4 or so the maze got too long to hold my interest.
But I really like the idea of the collaborative gameplay! Would love to see this expanded on.
Thanks! If we get the opportunity, we would love to add variations in the gameplay, and expand the concept!

And if you have suggestions, we have a Discord channel, where you can give ideas for the different games we do every week :)
discord.gg/frSTJxQ

great idea, needs some polishing but it is still really good!
Trial and error, but still cool concept and nice art. Was the first to clear stage 2 and 3, yey